Welcome to the
ICCC website


The Indonesia Canada Chamber of Commerce (ICCC) is an organization dedicated to serving its members, the Indonesian-Canadian business community. We do this by providing regular information on business in Indonesia, by hosting events providing opportunities to learn about and discuss business in Indonesia and in Canada, and by representing the general interests of Canadian business to the Indonesian government. We also actively organize a number of social events to bring our members closer together.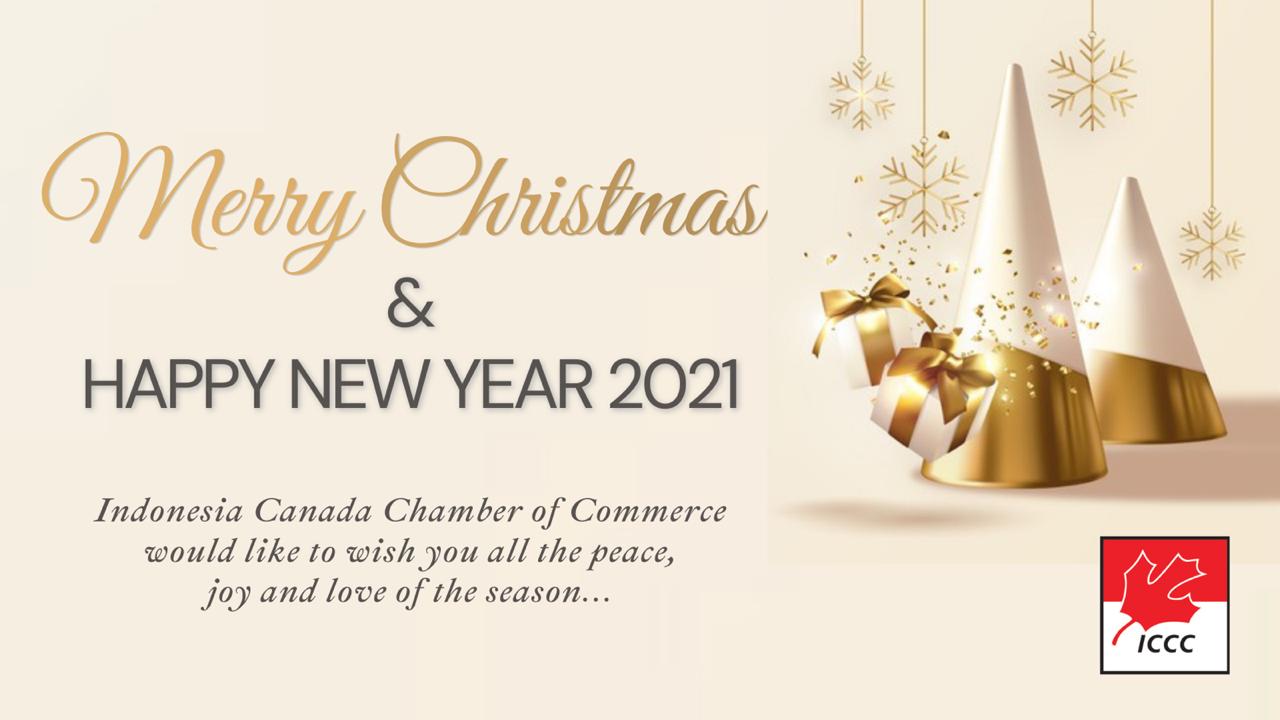 Merry Christmas and Happy New Year 2021!
Indonesia Canada Chamber of Commerce would like to wish you all the peace, joy and love of the season…
PS. ICCC office is closed from 24 December 2020 – 03 January 2021. We are open again on 04 January 2021.