Welcome to the
ICCC website
The Indonesia Canada Chamber of Commerce (ICCC) is an organization dedicated to serving its members, the Indonesian-Canadian business community. We do this by providing regular information on business in Indonesia, by hosting events providing opportunities to learn about and discuss business in Indonesia and in Canada, and by representing the general interests of Canadian business to the Indonesian government. We also actively organize a number of social events to bring our members closer together.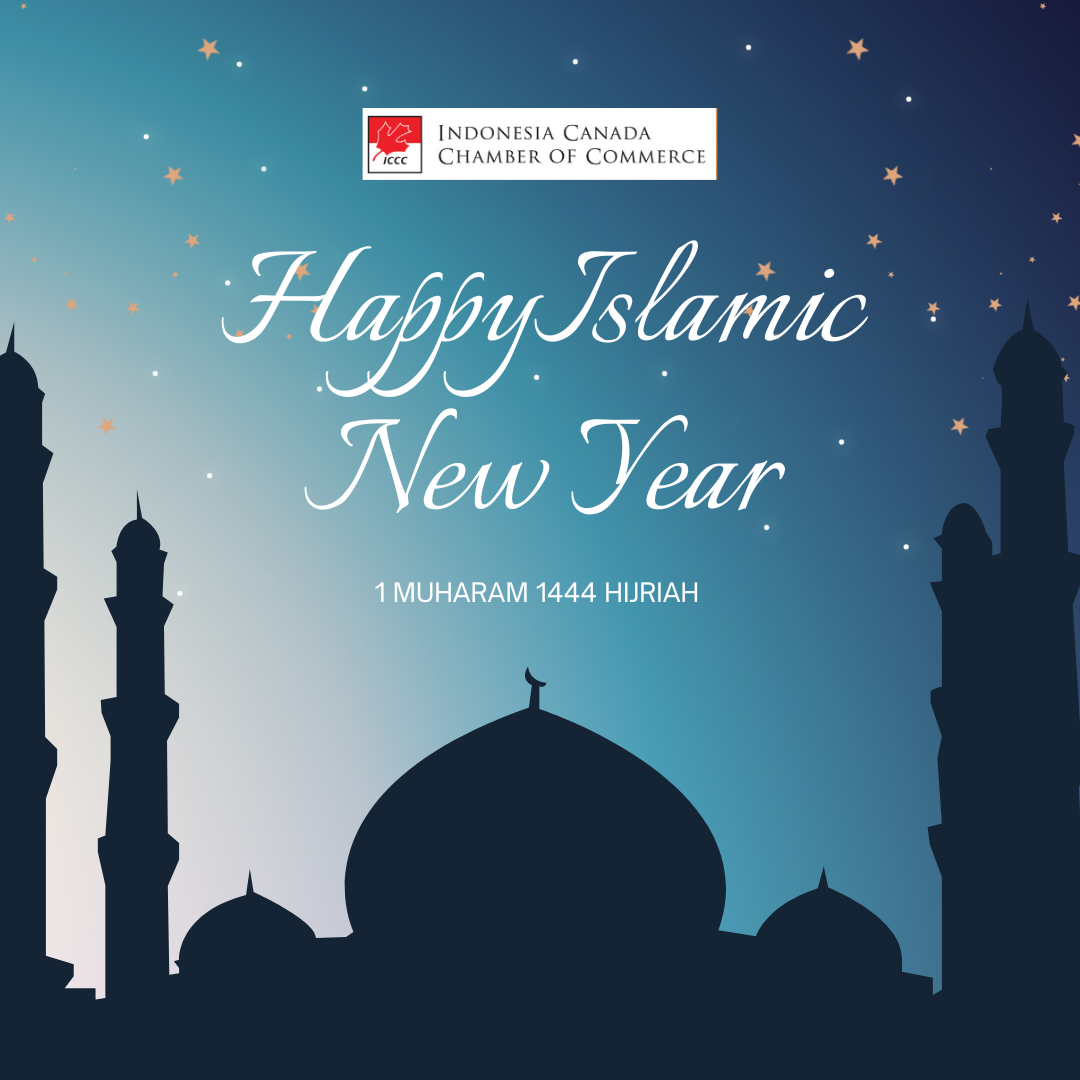 Happy Islamic New Year to all Muslims around the world 🎇
May the beginning of the Islamic New Year brings you and your family happiness and fortune ahead!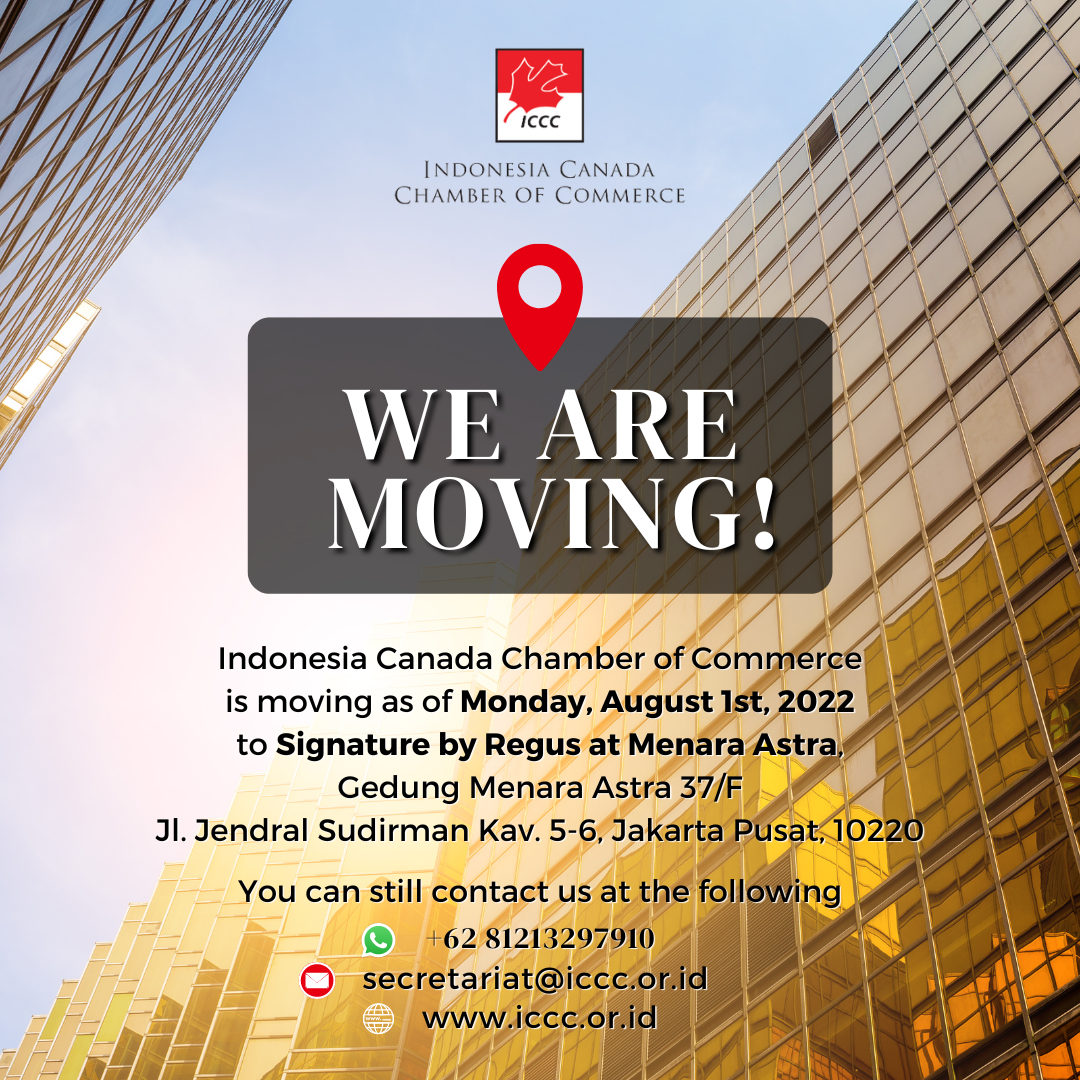 As of Monday, August 1st, 2022, Indonesia Canada Chamber of Commerce is moving to Signature by Regus at Menara Astra.
Our office address is Gedung Menara Astra 37/F, Jl. Jendral Sudirman Kav. 5-6, Jakarta Pusat 10220.
You can still contact us at the following:
Whatsapp:
+62 81213297910
Email:
secretariat@iccc.or.id
Join more than 100 golfers at the Canada Cup – buy your ticket TODAY!
Don't forget to register now and test your golf skills at the Pondok Indah Golf Course, the venue of Indonesia Open 2022.
Click here to tee-off!
For special and affordable sponsorship opportunity, please contact karina.sherlen@iccc.or.id
Thank you and have a nice day!