Welcome to the
ICCC website
The Indonesia Canada Chamber of Commerce (ICCC) is an organization dedicated to serving its members, the Indonesian-Canadian business community. We do this by providing regular information on business in Indonesia, by hosting events providing opportunities to learn about and discuss business in Indonesia and in Canada, and by representing the general interests of Canadian business to the Indonesian government. We also actively organize a number of social events to bring our members closer together.
Indonesia Canada Chamber of Commerce (ICCC) and SSEK Legal Consultants would like to thank our distinguished Speakers
at the recent ICCC-SSEK Webinar: What Indonesia's Tax Harmonization Law Means for Business held on 20 September 2022
Speakers
Rusmaini Lenggogeni,
Partner at SSEK Legal Consultants
Bambang Suprijanto,
Tax Partner at EY Indonesia
Erwin Lukito Setiawan,
Tax Senior Manager at EY Indonesia
Finally, we would also like to extend our appreciation to our sponsor Paper Excellence and all webinar guests for participating and ensuring the event's success.
To help improve our chamber's events or to find out about our membership/online event sponsorship opportunity, please feel free to contact us at secretariat@iccc.or.id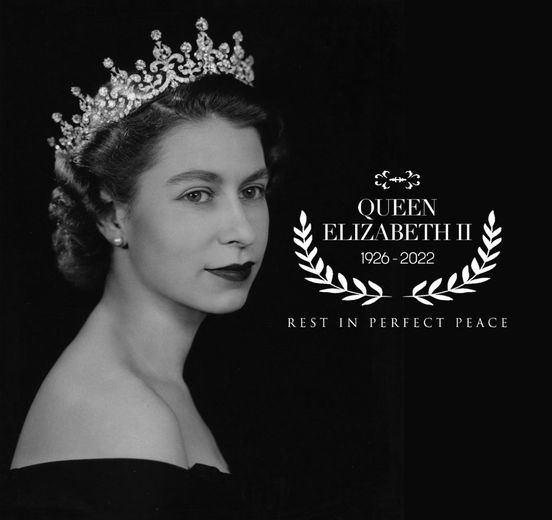 We are deeply saddened at the passing of Canada's longest-reigning Sovereign, Her Majesty Queen Elizabeth II.
Her service and dedication to the Commonwealth will always be remembered.
Our sincere condolences.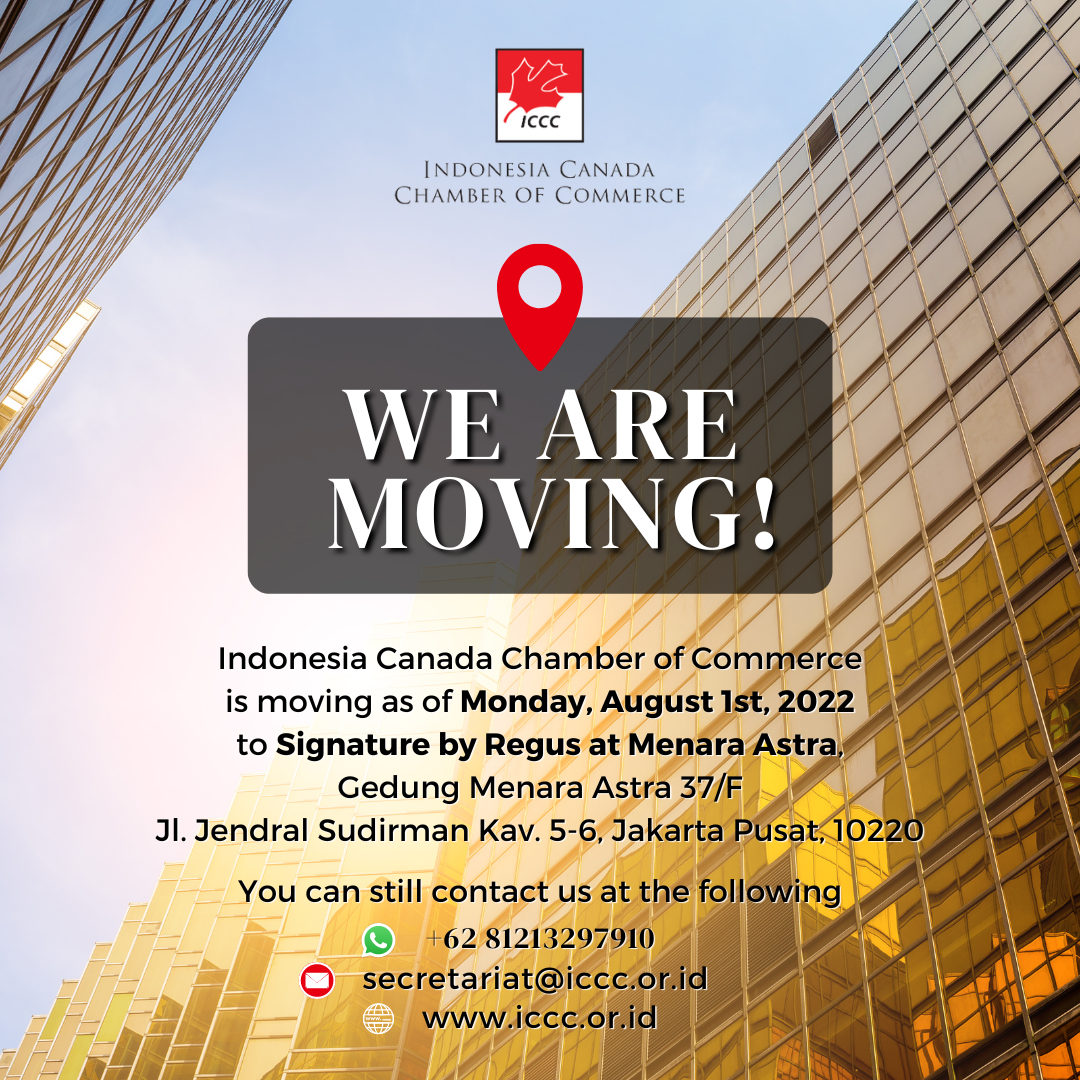 As of Monday, August 1st, 2022, Indonesia Canada Chamber of Commerce is moving to Signature by Regus at Menara Astra.
Our office address is Gedung Menara Astra 37/F, Jl. Jendral Sudirman Kav. 5-6, Jakarta Pusat 10220.
You can still contact us at the following:
Whatsapp:
+62 81213297910
Email:
secretariat@iccc.or.id