Welcome to the
ICCC website
The Indonesia Canada Chamber of Commerce (ICCC) is an organization dedicated to serving its members, the Indonesian-Canadian business community. We do this by providing regular information on business in Indonesia, by hosting events providing opportunities to learn about and discuss business in Indonesia and in Canada, and by representing the general interests of Canadian business to the Indonesian government. We also actively organize a number of social events to bring our members closer together.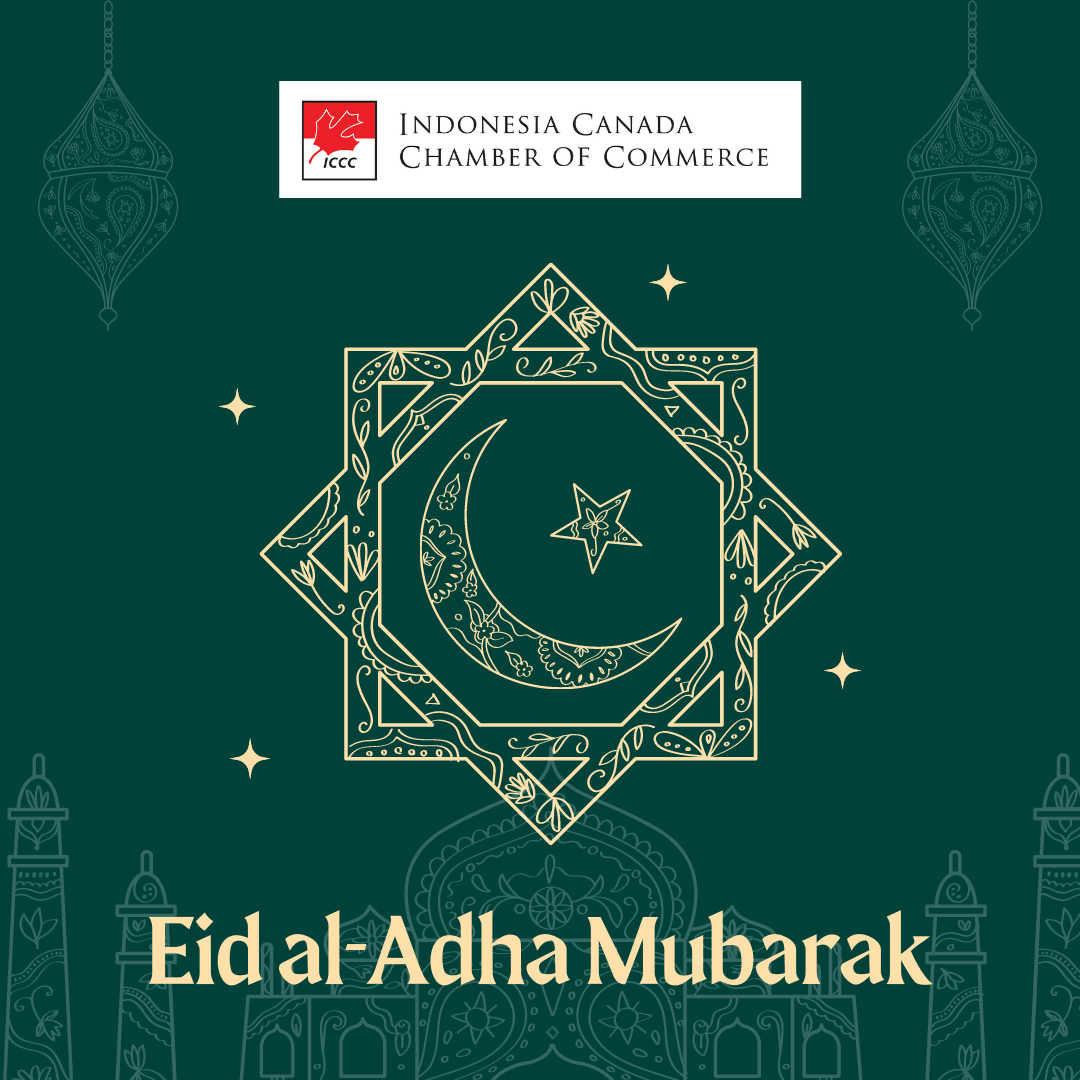 Happy Eid al-Adha!
Wishing you and your family a very blissful and a Mubarak Eid al-Adha 🙏🏻
For the past years, Canada and Indonesia have intensified talks of strengthening bilateral trade and investment. The two countries decided to start cooperation through export development activities for Indonesia.
Watch here to find out more on the potential Canada and Indonesia Comprehensive Economic Partnership Agreement (CEPA).
Video courtesy of: www.bahar.co.id