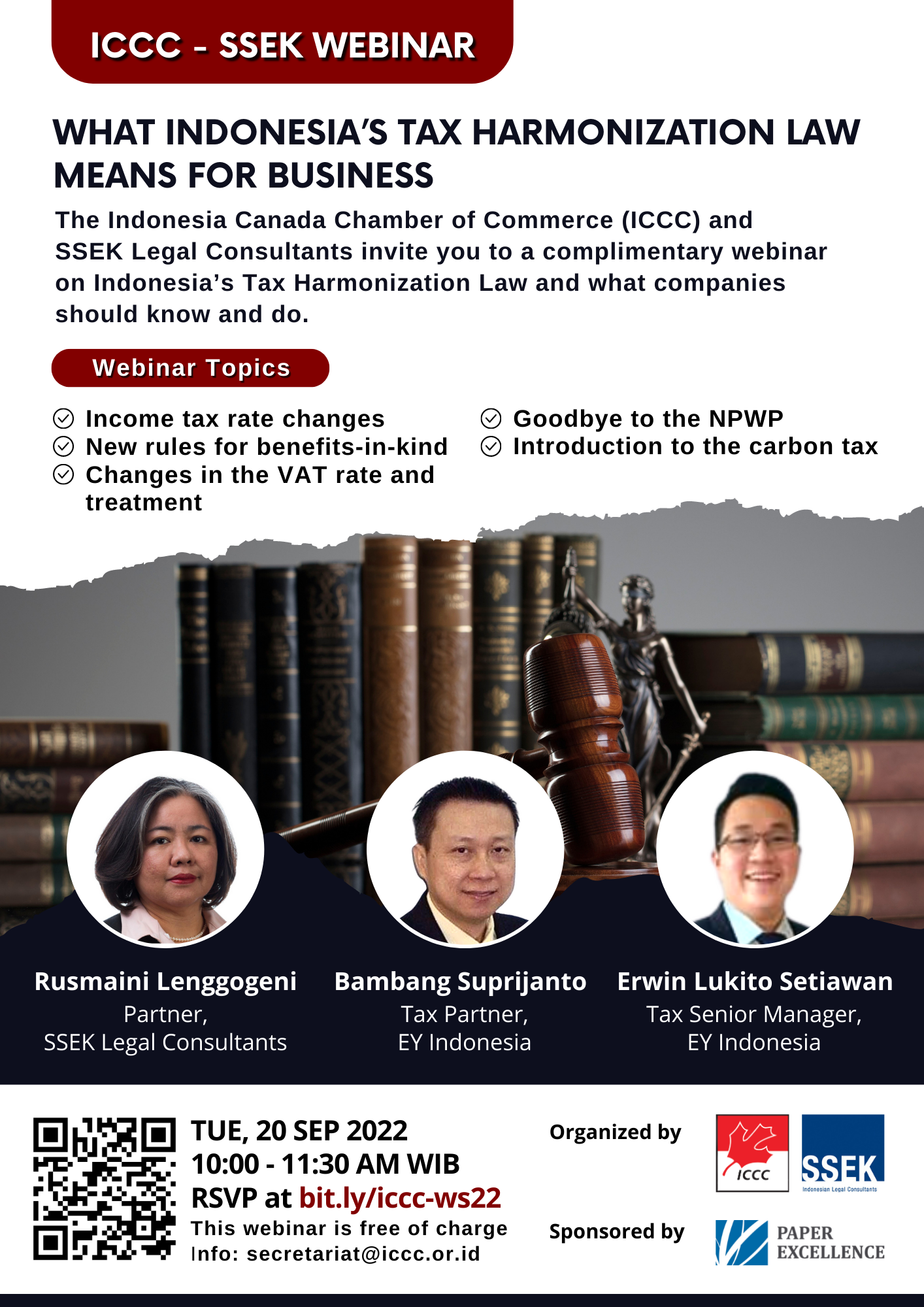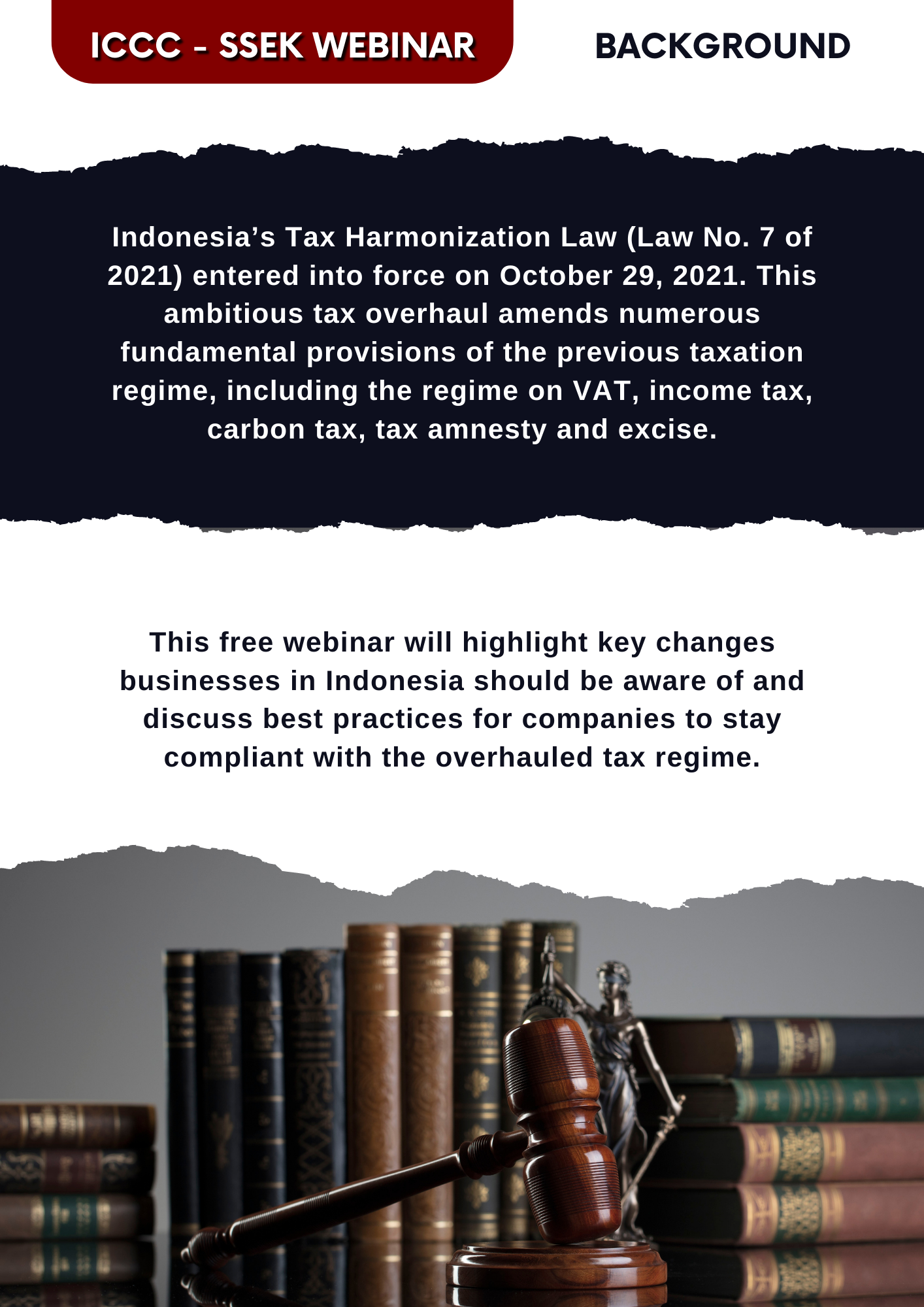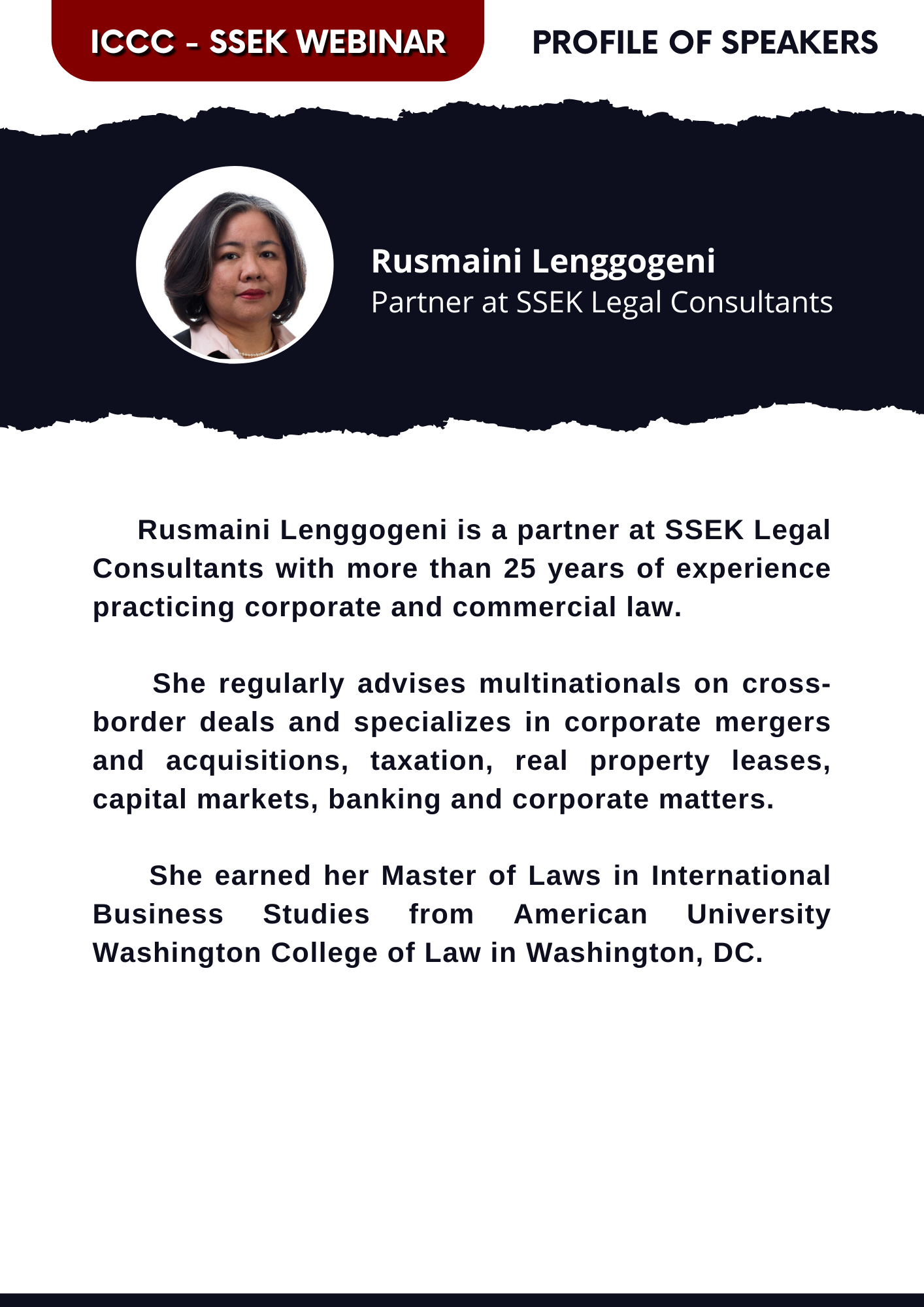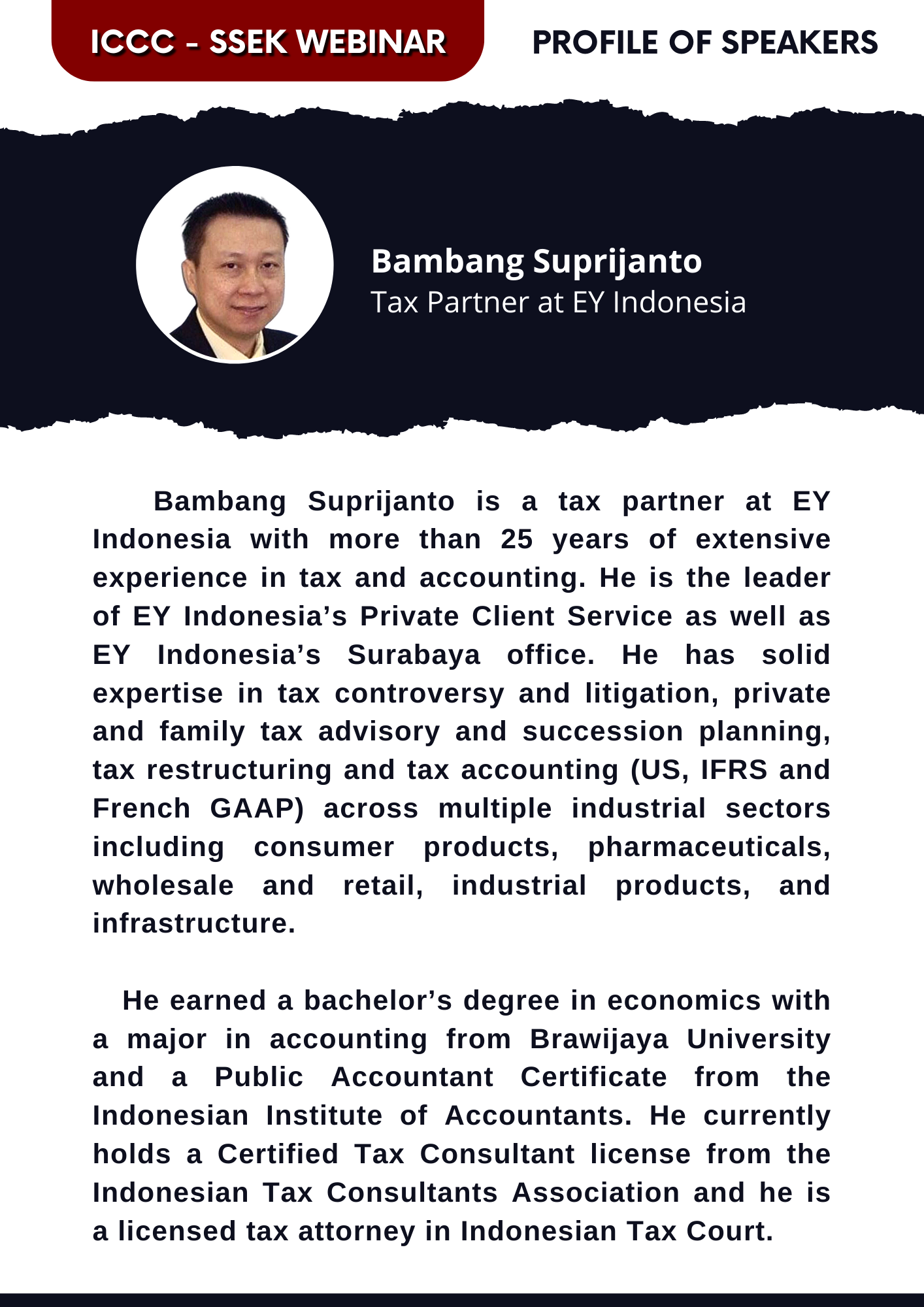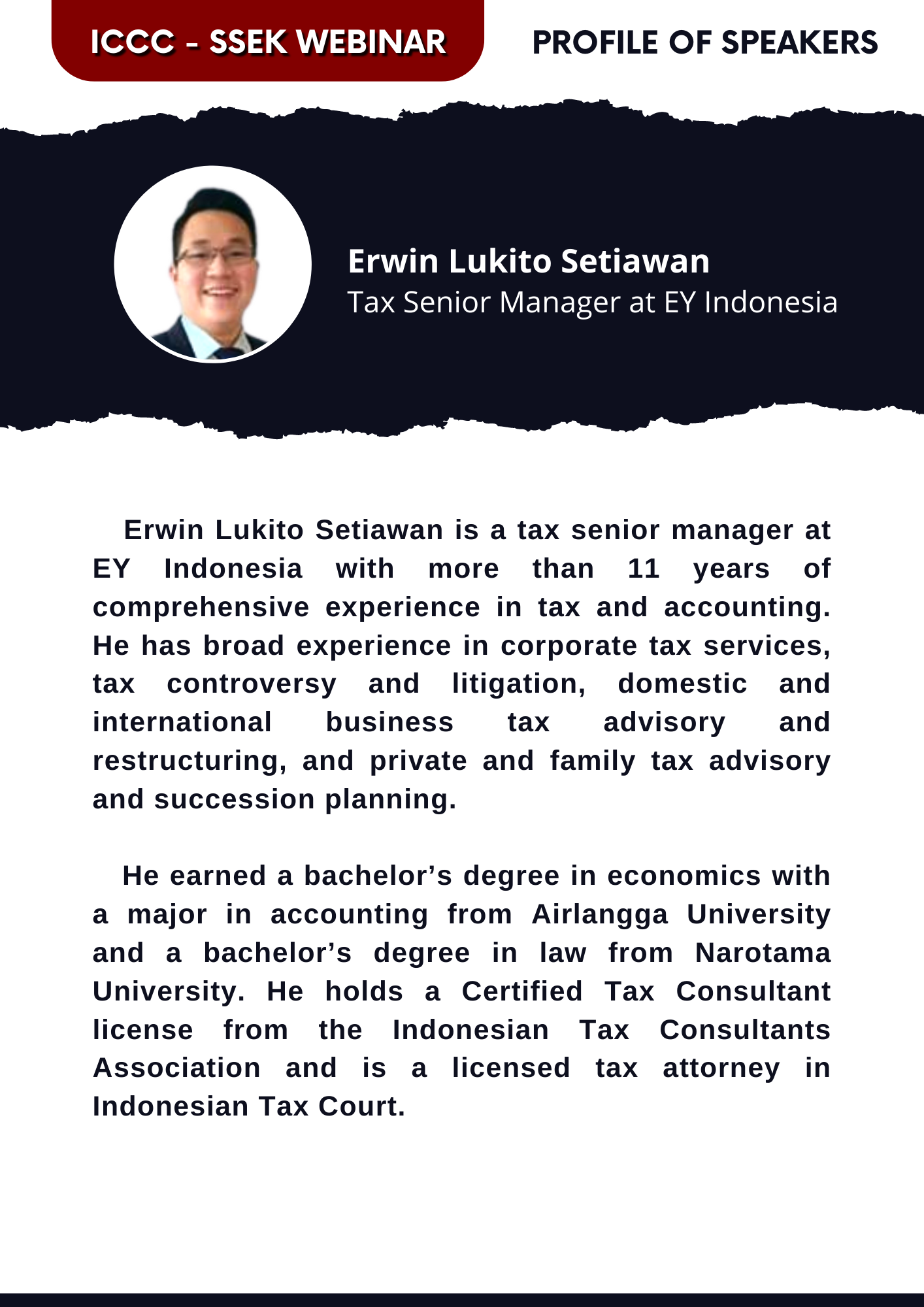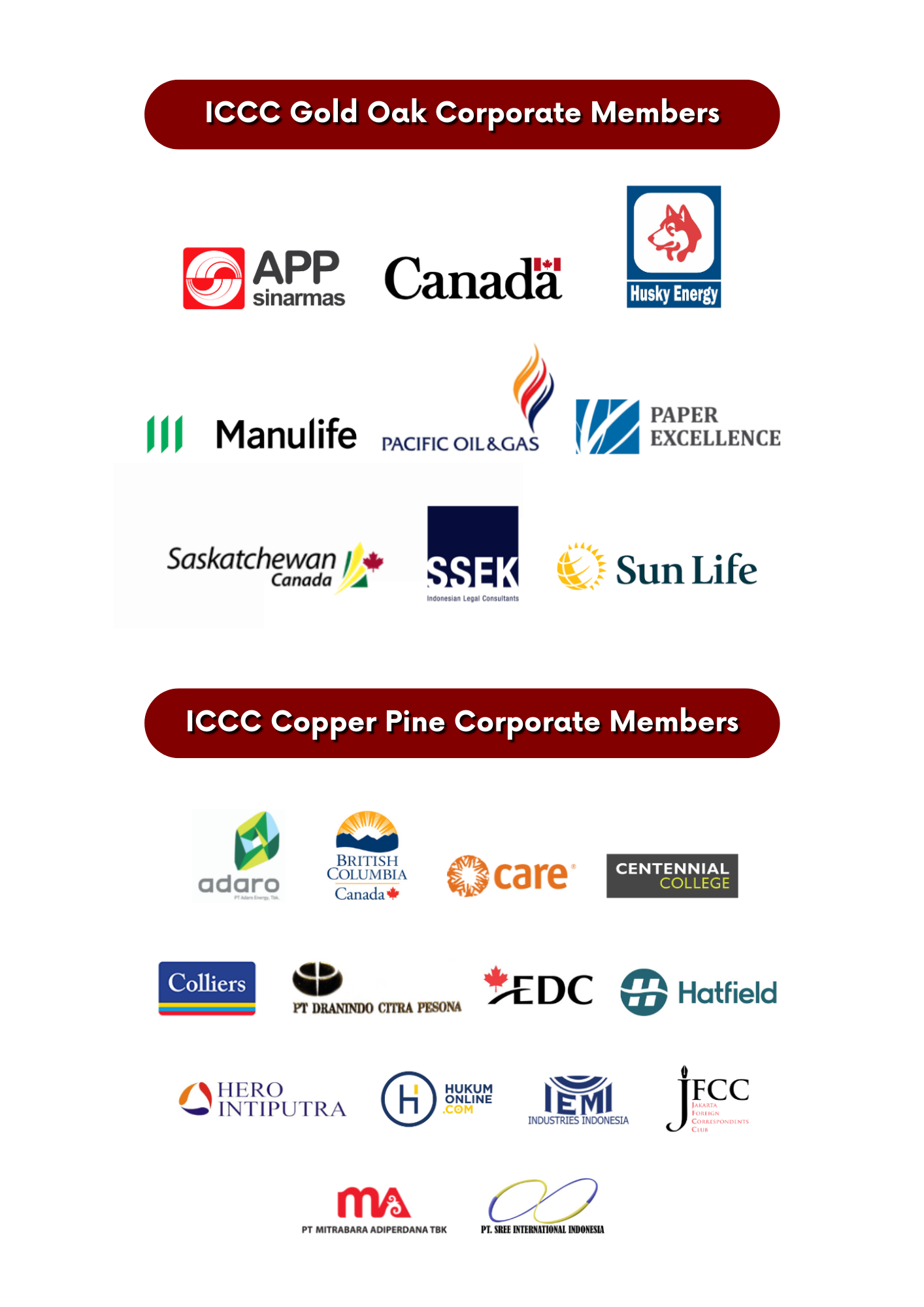 The Indonesia Canada Chamber of Commerce (ICCC) and SSEK Legal Consultants invite you to a complimentary webinar that highlights key changes businesses in Indonesia should be aware of and discuss best practices for companies to stay compliant with the overhauled tax regime.
Date: Tuesday, 20 September 2022
Time: 10:00 – 11:30 AM WIB
Click here to register ✅
This webinar is free of charge.
For more info, please contact secretariat@iccc.or.id.
#ICCCSSEKWebinar
#ICCC